Program of the festival 2019
Will be updated soon
Program of the festival 2018
Wednesday 11th July
We´re looking forward to our first dancers! You´ll have a chance to relax, unwind and recharge your batteries before the upcoming days of dancing. You can enjoy sauna, jacuzzi, indoor swimming pool or just go for a walk. Afternoon workshops are aimed mainly for beginners but there will be workshops for the experienced dancers as well. In the evening you´ll get a chance to explore local wine cellars and taste great czech wines. And then…. Our first party will begin! The Fresa Dance Festival 2018 will be officially open.

Thursday 12th July
The next day we will continue with intermediate workshops.
The dress - code party and the theme is: "Sci-Fi". The best costume will be awarded.



Friday 13th July
As soon as you enjoy your breakfast, you will start the day full of salsa, bachata, zouk and kizomba workshops and learn new styles and figures till the evening. We will start with salsa styling for ladies and men who will meet afterwards and show their choreography. The whole day will be again full of workshops of all levels. The Friday dress - code party is "Military".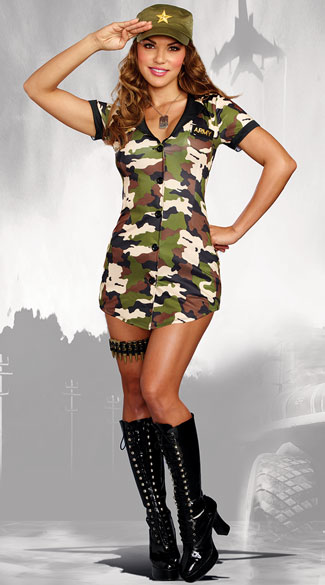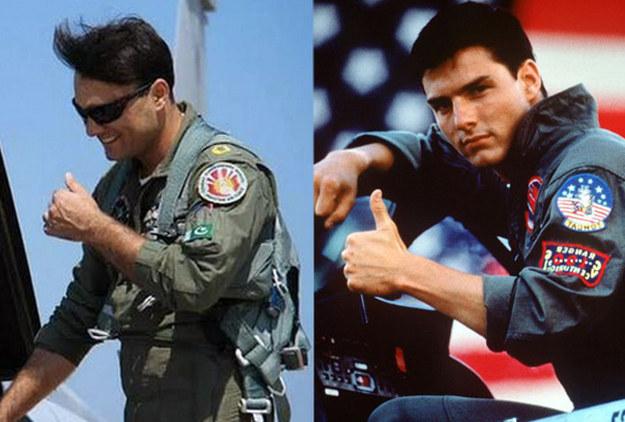 STARGATE SHOWS : Do you want to share the same stage with world-famous stars as Jazzy, Iris, Angelo, Osmani, Renato and the others ? Do you want to feel that thrill which you get while standing in the spotlight? Fresa Dance Festival presents you with exactly such a chance. More details coming later ...

Saturday 14th July
A day full of workshops, this time for more advanced dancers. The traditional gala party will take place in the evening, not only you will enjoy interesting program full of shows, excellent music and dance on two stages but a jury of our artists will choose the "queen and king" of the gala night. The winners will receive interesting presents. To keep you dancing till the morning, there will be chocolate fountain with plenty of fruit for all of you. The Saturday dress - code party is "Glamour"

Sunday 15th July
After the last afternoon workshop we will chill a bit. And then ... night party again :-)))) the very last one.
So don´t hesitate to register, the spots are running out! If you are a group of friends – great! If you are alone, don´t worry! You´ll find many new friends in Fresa and you´ll never stay alone. We are looking forward to seeing you at the 9th Fresa Dance Festival 2018!
You will enjoy the dance, great music, make new friends and will be an unforgettable experience.

Jahoda & Fresa Dance Festival team